News
Upcoming Events!
Indie 'n Summer: Aug 22, Old Bakery Beery Comapny in Alton, IL
Art Outside: Sept 11-13, Schlafly Bottle works in Maplewood, MO
Strange Folk Festival: Sept 26 + 27, Union Station in St. Louis
Grove Fest: Oct 3, St. Louis
Craftoberfest: Oct 15, Urban Chestnut Brewery in St. Louis
Great Pumpkin Festival: Oct 17, Schlafly Bottleworks in Maplewood, MO
Harvest Festival: Oct 18, Laumeier Scultpure Park in St. Louis
E'ville Indie: Oct 23-25, Edwardsville, IL
7.2.15
New work is on Etsy!
4.23.15
12.10.14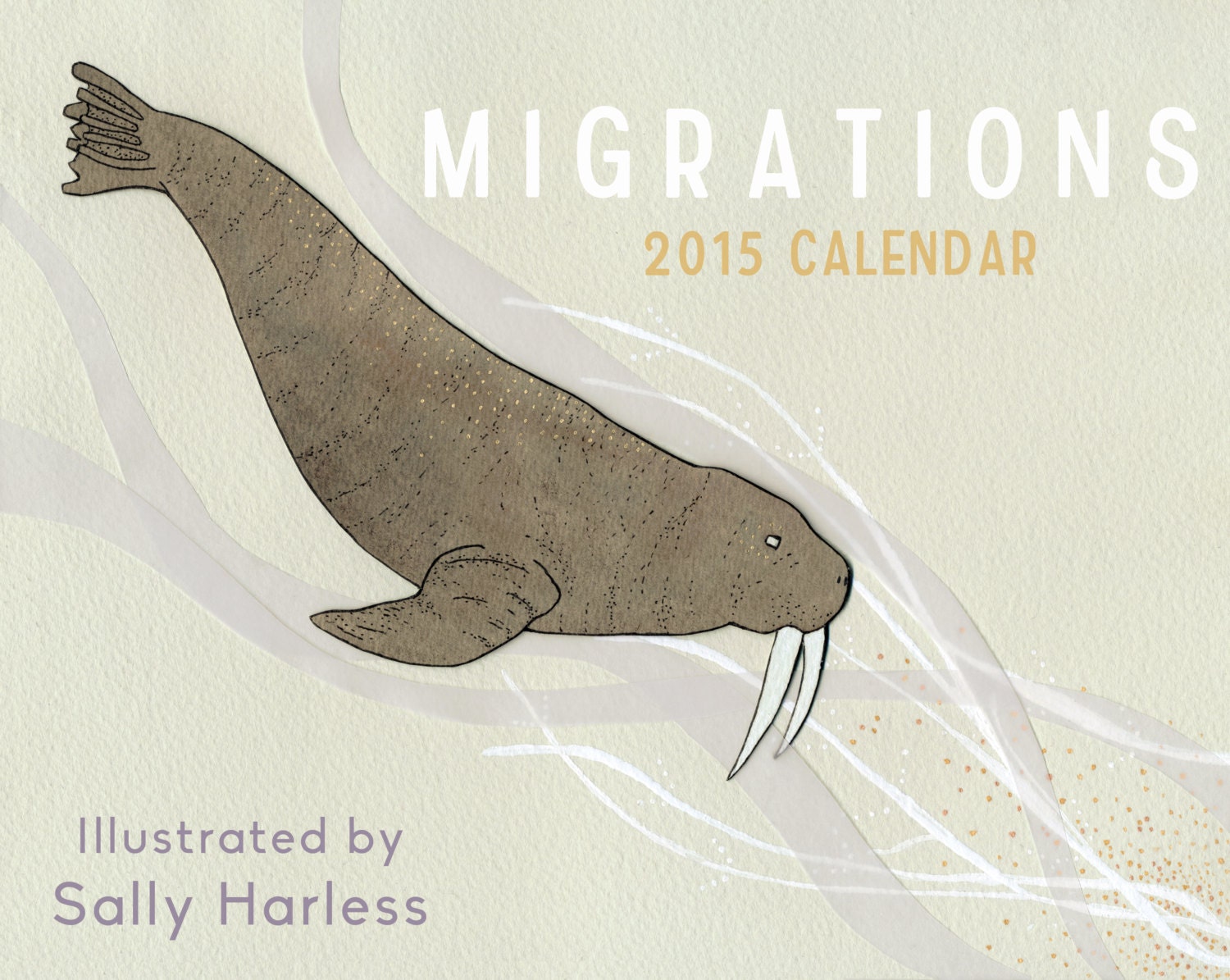 2015 calendars have arrived! Click here to get yours!

6.2.14
Big news! I am moving to St. Louis in August! If you live near Bloomington, I'll be having a super special sale at my studio in July. Shoot me an email if you'd like an invite!
In other news, this guy!
3.3.14
New things are in the works, now that I'm finally forcing myself out of hibernation mode! Follow me!

11.7.13
2014 calendars are finally here!
Get one on Etsy or one of my upcoming holiday shows!
9.25.13
I've been adding lots of new prints to the shop from my "Goldmine" series. Check them out here!
6.17.13
New stuff is in the shop!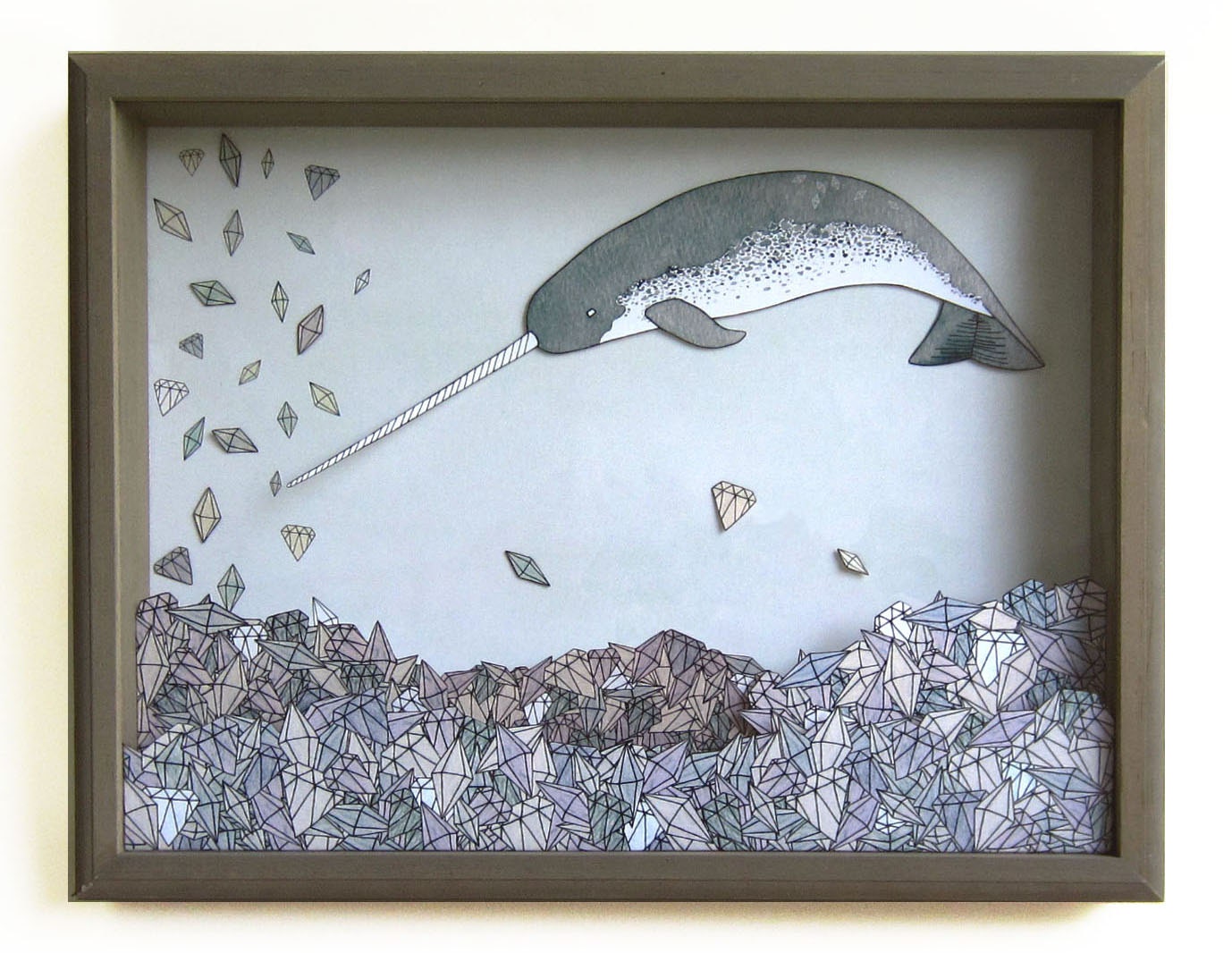 2.15.13
"Goldmine" is a collection of new work by Sally Harless, a full-time artist in Bloomington, Indiana. Every piece depicts one of Sally's favorite animals, each with its own particular golden element. The work is largely about the discovery of hidden confidence, optimism, and courage.
1.2.13
Happy New Year!
2012 was my busiest and most successful year ever! I have taken a much needed break and am now getting back to work. I have an art show this March at Boxcar Books here in Bloomington, IN. Let me just say that you should expect to see some metallic elements springing up.
I still have 2013 calendars in the shop! They are full of triumphant animals like this narwhal here:
Have comments or questions? Send an email to sallyATsadlyharmless.com.