News
Upcoming Events!
Hip Handmade Market: April 22+23, Joplin, MO
Spring Fling: May 7, Saint Louis, MO
Vintage & Made Fair: May 14+15, Des Moines, IA
Art Outside: May 27, 28, +29, Saint Louis, MO
Vintage Bliss: June 25+26, Saint Louis, MO

7.2.15
New work is on Etsy!
4.23.15
12.10.14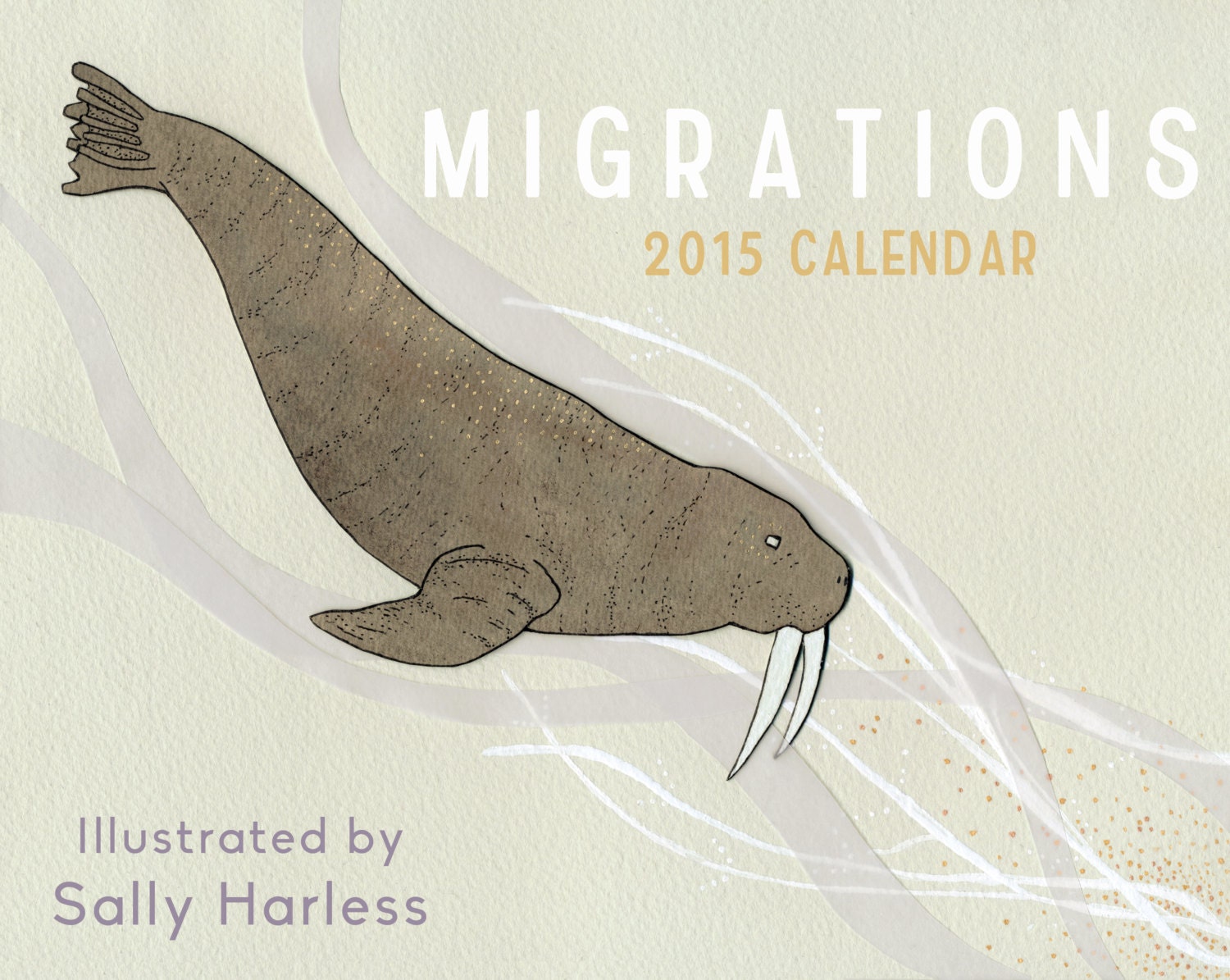 2015 calendars have arrived! Click here to get yours!

6.2.14
Big news! I am moving to St. Louis in August! If you live near Bloomington, I'll be having a super special sale at my studio in July. Shoot me an email if you'd like an invite!
In other news, this guy!
3.3.14
New things are in the works, now that I'm finally forcing myself out of hibernation mode! Follow me!
Have comments or questions? Send an email to sallyATsadlyharmless.com.